Strength & Progress Together
Nāu te rourou, nāku te rourou, ka ora ai te iwi
"With your food basket and my food basket the people will thrive"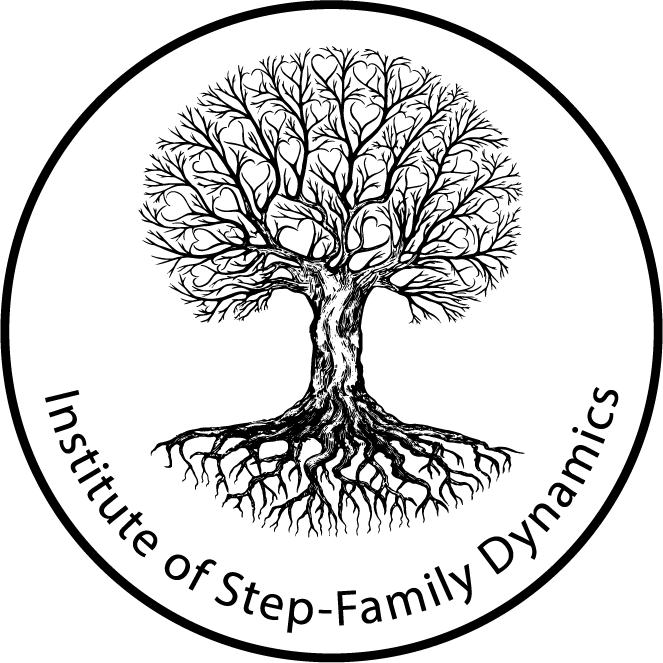 To provide education, inspiration, consultation, and connection with and for step-families and professionals who work with step-families.
Why become part of the Institute?
Being a step-family coach can be a lonely business, just like being being a part of a step-family.
Finding mentoring and support can be a challenge in an industry dominated by individuals focused on building their own profiles and businesses. On-going professional development opportunities can be hard to find, as can finding experienced coaches to help you navigate challenging situations with both clients and your business.
Creating a professional community for those working in the step-family world; offering mentoring, peer support, and opportunities to share collective wisdom and resources.
The Institute is here to provide that support for those doing the supporting – coaches and therapists works with step-families.
Building a cohort and a safe space to do our own work is essential for holding space for our clients in a safe and sustainable way.
In the 4 years since receiving Step-family coaching certification, I have built a 6 figure international business. I'm based in New Zealand and work with clients from the US, Canada, Australia, and New Zealand. I'm currently booking about 4 weeks out for new clients.
This business has been built from participating in step-family support groups and referrals. My clients are over 90% repeat clients. My business has reached a point where I can no longer manage my existing client load and am still getting enquiries most weeks, without any promotional activities.
What options work for me?
Be realistic about where you are at with your business
If you're starting out as a coach, or still building your business, option 1 is an excellent resource

If you are looking to increase your skill set and engage in some professional/personal development , option 1 and 2 would work well

If you have reached the point where you want to offer courses, but don't want to be paying US$99+ per month to do so, option 3 is a cost effective solution
What does the Institute offer?
Option 1
For coaches and therapists not directly associated with the Institute
A coach/therapist support group
Direct mentoring/coaching from Anita and other coaches
Regular coaching videos
Access to the Institute web shop to promote and sell products
Capacity to cross promote your offerings
Discounted access to professional development resources
Commitment required
Monthly/Annual membership fee US$29 per month
Option 2 – Institute Endorsed Professionals
Recognition and badge as an Insitute of Step-Family Dynamics endorsed professional
Being featured as an approved coach on the Institute website including links to your website & socials
Regular promotion by the Institute
Receiving referrals from Institute enquiries
Commitment required
Completing the Dulwich Centre Narrative Therapy Course
Monthly professional supervision (mix of Peer Support & Paid Supervision is fine
Monthly/Annual membership fee US$19.99 per month
Option 2 Supervision – Institute Endorsed Professionals
What is Supervision?
A mentor checking in with your professional and personal development.

A mix of peer supervision (can be negotiated with other coaches – any fee to be decided between you)

Professional paid supervision

Anita US$180 per 1 to 1.5 hour session

Tracy Kidd US$99 per session

You can chose your own supervisor
Option 3 – Building a business beyond one on one work
Commitment required
Monthly/annual membership US$29.99 per month

20% of products/services sold through the Institute affiliate fee to the Institute, you retain 80% of the community/course fee
You must be logged in to create new discussions.
You must be logged in to create new forums.