Thank you for Staying – What to say to someone struggling with Suicidal Ideation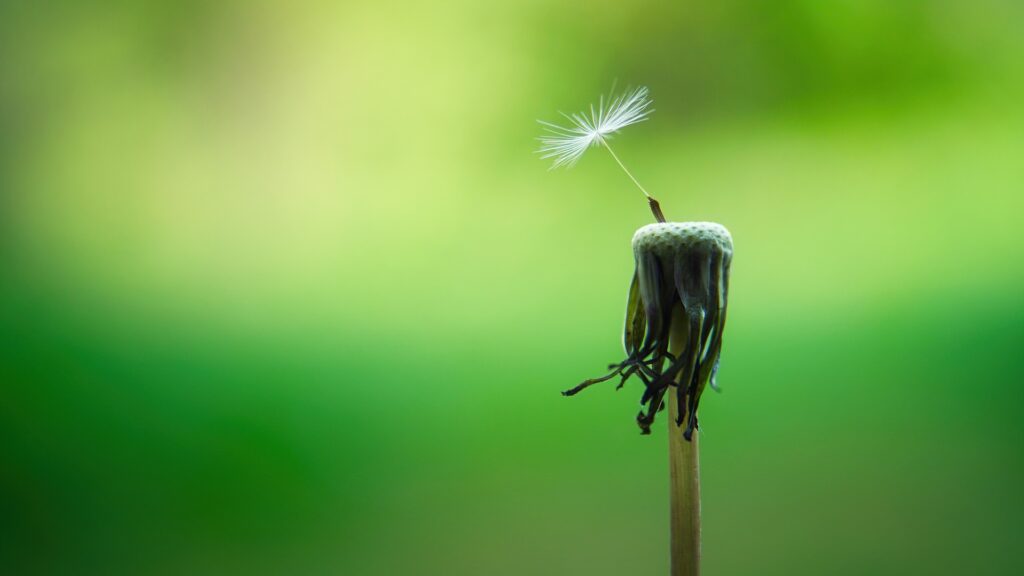 Separation, divorce, custody battles, step-family dynamics all take a toll on our mental health. They also take a toll on the mental health of our kids.
Let's get real, some of us don't make it out of these situations alive.
We see posts about mental health – I'm here, my door is open, I'm just a phone call away…
I think those posts totally miss the point.
People who are at the point of wanting to escape life so badly they are looking for a permanent solution aren't going to pick up the phone and say – hey.
When we know someone is suicidal, often we can feel helpless. We don't know how to talk about it. We don't know what to say in the face of our overwhelming fear of losing someone we love.
I'd like to suggest you say 'Thank you'.
Let the person you know is struggling to be here know that you appreciate their efforts.
Let them know you see the strength of will it takes just to stay on this planet another day.
Let them know you appreciate the pain they are enduring because they don't want us to experience the pain of losing them.
It's a pretty bloody selfless act for someone to stick around when they really only want to die.
These people we love endure a hell of a lot to keep it together enough to hang around in the hope of a better day.
The least we can do is thank them for it.